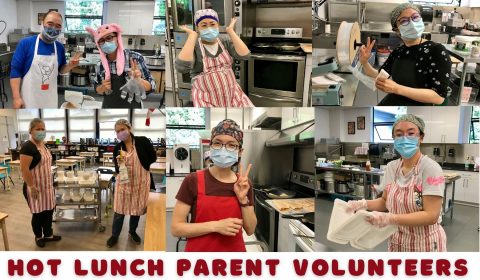 Every parent of a Deer Lake School student is automatically a member of the Parent Advisory Council (PAC). Being a part of PAC allows parents an opportunity to get to know one another, and to contribute to school life in a positive way. Parents have traditionally supported the school hot lunch program (hot meals offered every day) as well as volunteering as classroom reps, event coordinators, sport coaches and fundraisers.
If you would like to be more involved in the DLS PAC  please send an email to PAC President Winsome Bernard at pac@deerlakeschool.ca.
If you would like to volunteer in our daily school hot lunch program please contact Ms. Annabel Gaza, our food services coordinator at agaza@deerlakeschool.ca
Presently the PAC Leadership Team meets virtually via Zoom. 
 
2020-2021 PAC Leadership Team
President - Winsome Bernard

Vice President - Vacant

Treasurer - Jeff Li

Secretary - Sandeep Shergill

PR/Communications - Jeanette Pavlovic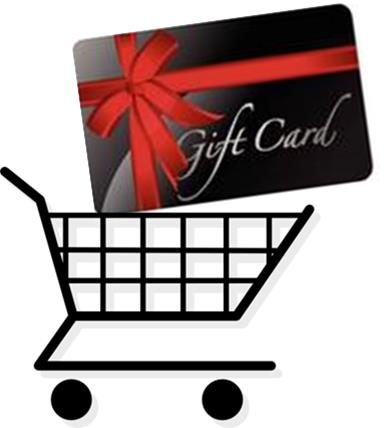 One of PAC's key fundraising initiatives is the Gift Card Program. By parents purchasing gift cards for over 100 popular vendors in our community, PAC receives between 2-7% back from each card purchased. It's the easiest way to support DLS fundraising initiatives!
Deadline for Christmas Gift Card Order forms is Fri. Dec. 4 with cards being sent home with your student on Wed. Dec. 16
2020 LUNAR NEW YEAR FESTIVAL
PAC sponsored Lunar New Year Festival February 2020