2021-2022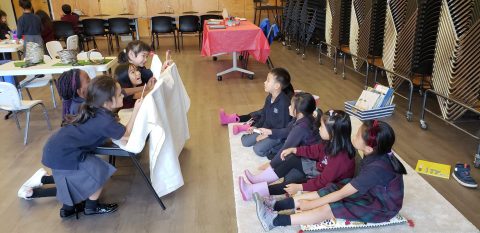 Deer Lake School hosts a licensed Before and After School Care Program for Kindergarten - Grade 7 students. 
Before School Care: 7-8 am (Mon.-Fri.)
After School Care: 3-6 pm (Mon.-Thurs.)
                                       2:30-6 pm (Fri.)
Care is available based on a 5 day or 3 day option.
For full details about the program and associated costs, see the 2021-2022 Before & After School Care Brochure.
To apply for admission to this program for the 2021-2022 school year, please
STEP 1: Complete the 2021-2022 Application Form for Before & After School Care 
STEP 2: Complete and sign all required documents which will be emailed to you by our coordinator Clea Bag-ayan, cbagayan@deerlakeschool.ca once she has received your application form.