Welcome to Deer Lake School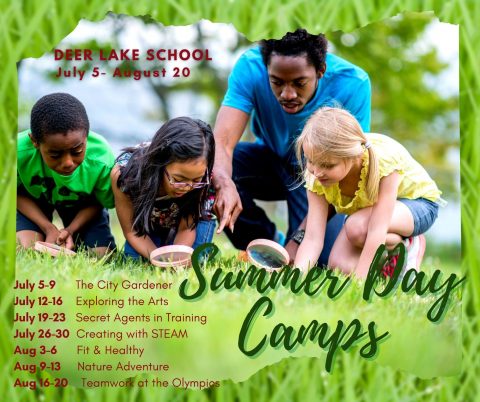 more details on how to register for 2021 Summer Day Camps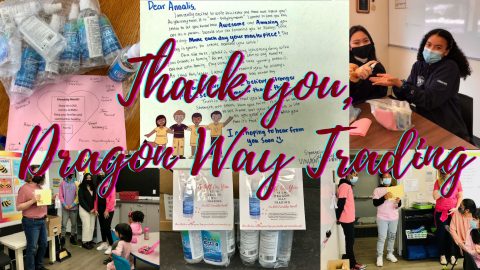 We are so grateful to Dragon Way Trading, a local import company, for donating 2400 bottles of personal sized hand sanitiser to our school! It was the perfect gift for February's Friendship Month. Thank you, Dragon Way Trading!
Please take a few moments and enjoy a virtual tour of our school!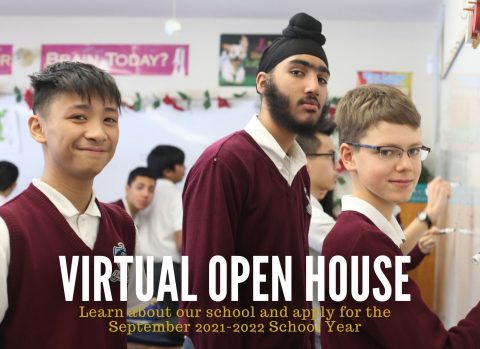 Experience more of our K-12 school life!
Explore our kindergarten program!
We are pleased to announce that through the generous donation of T & T Supermarket, we have received no less than 12,000 disposable masks here at DLS! We want to thank this amazing store for its incredible generosity in seeing that masks are available throughout our school every day as we work together and stay safe!