Welcome to Deer Lake School!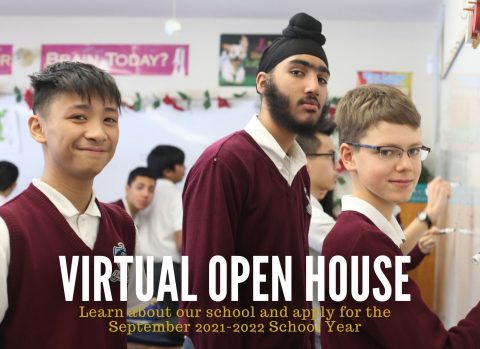 Experience more of our K-12 school life!
We are pleased to announce that through the generous donation of T & T Supermarket, we have received no less than 12,000 disposable masks here at DLS! We want to thank this amazing store for its incredible generosity in seeing that masks are available throughout our school every day as we work together to stay safe!