Welcome to Deer Lake School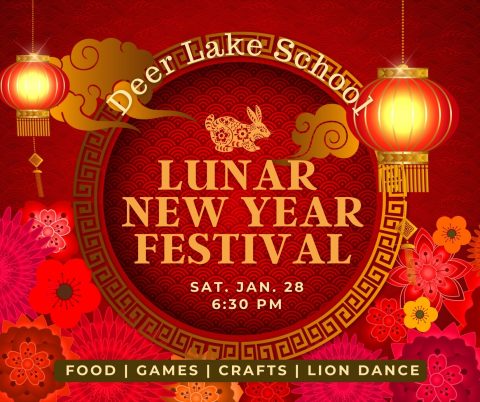 It's back! Learn more about this annual multicultural festival and consider hosting a fundraising table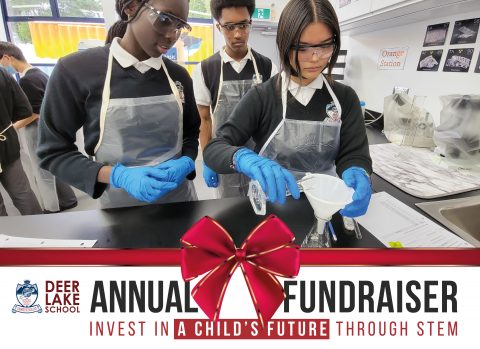 Join us at 7 pm, Thurs. Dec. 15 for our Christmas musical with performances by Gr. K-5 choir, Gr. 6 drama, and bands Gr. 6-9. The event will also be live streamed.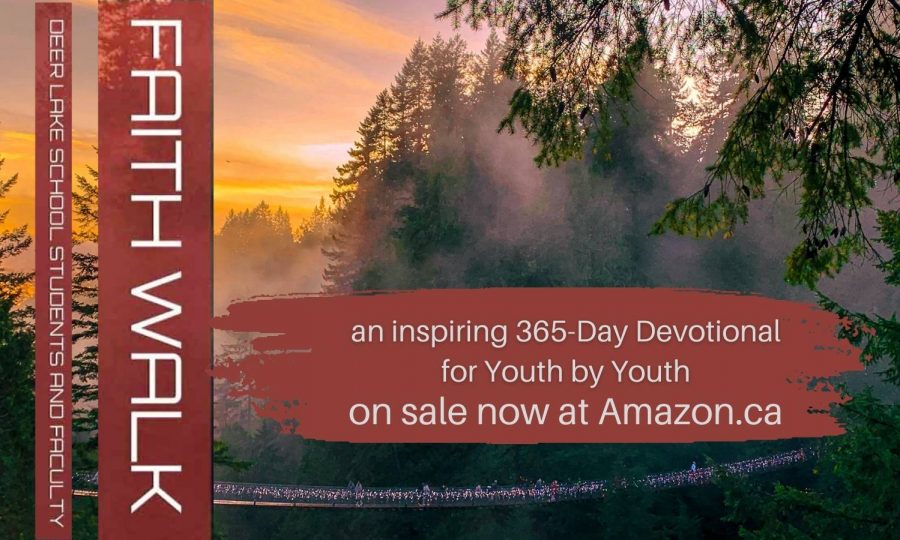 Please take a few moments and enjoy a virtual tour of our school!
Experience more of our K-12 school life!