DEER LAKE SCHOOL BOARD
Deer Lake School is proud of the hardworking and committed people who make up the School Board. This board of governance, comprised of more than 30 dedicated individuals, meets monthly to receive reports, approve budgets and implement the vision of the school.  Board members represent the 13 constituent churches that support the school, and many are parents of Deer Lake School students.
 Ms. Lydia Hubler serves as the School Board chairperson. Lydia is an environmental scientist with two young children, and her son Noah attends Kindergarten at DLS.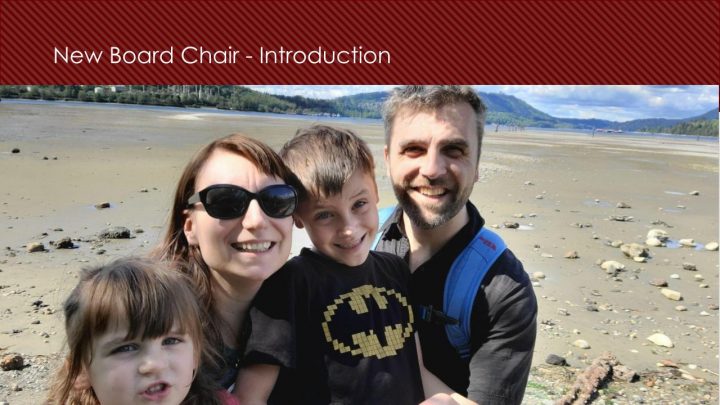 Dr. Carole Anderson is a vice-chair of the board, overseeing our feasibility expansion study. Dr. Anderson has two young adult children, Candice and Quesnel, who graduated from DLS in the last 8 years, and she is a registered psychologist with her own practise in Port Moody.
STRATEGIC PLAN
In April 2018 the School Board approved an exciting new Strategic Plan addressing the next four years of growth at Deer Lake School.  The six strategic goal areas include a focus on:
Student Life and Development
Management
Finances
Operations
Marketing
Special Projects - Feasibility Expansion Study