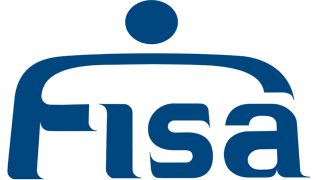 DLS is an independent Christian school owned and operated by the Seventh-day Adventist Church in Canada.  It is part of the North American Division of Seventh-day Adventists educational system, which operates 7,500 schools in more than 150 countries with a total enrolment of over 1.5 million students.

Deer Lake School is a member of the British Columbia Federation of Independent Schools Association (FISA) in the Province of British Columbia. The advantage of membership in FISA lies in belonging to a community that shares a commitment to freedom of choice in education in our province.

We believe that no matter what your religion, culture or philosophy of life, an Adventist Christian school education can assist your child in making good life decisions and developing into a responsible global citizen.

The safety and well-being of children in Adventist schools is of paramount consideration. Children deserve to be protected from abuse, neglect, bullying, harm or threat of harm. Therefore, Deer Lake School will ensure that children attending our school will experience a learning environment that enables every child to feel safe, accepted and respected.

Adventist schools will continuously develop strategies to make students feel valued, respected and connected within the school community. This will include the protection of the students' physical safety, social connectedness, inclusiveness as well as protection from all forms of bullying, regardless of their gender, race, culture, religion, sexual orientation or gender identity and expression, while remaining consistent with the Seventh-day Adventist faith-values, cultural perspective, and philosophical values.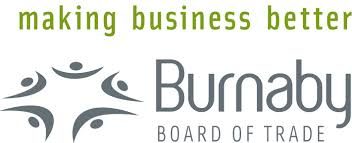 Deer Lake School is proud to be a participating member of the Burnaby Board of Trade, a network of businesses and organizations in the City of Burnaby.
Additionally, we participate in the Greater Vancouver Independent Schools Athletic Association (GVISAA), a sport network for private school competitions.