A Message from the Principal, Mrs. Emily Brousson
(maternity leave July 2022-July 2023)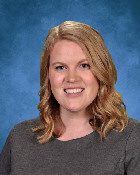 Thank you for considering Deer Lake School as an educational partner in your child's future. Since 1965 Deer Lake School has been making a difference in the lives of students every day. We're so proud of the teachers, students, parents and board members who have made DLS the very unique place that it is. From Kindergarten to Grade 12, student lives have been shaped and moulded by their experiences in our school.  Boys and girls have grown into young men and women who have left these hallways to become responsible and contributing citizens in our community and our world.
There are so many great reasons to attend our school, but here are just a few: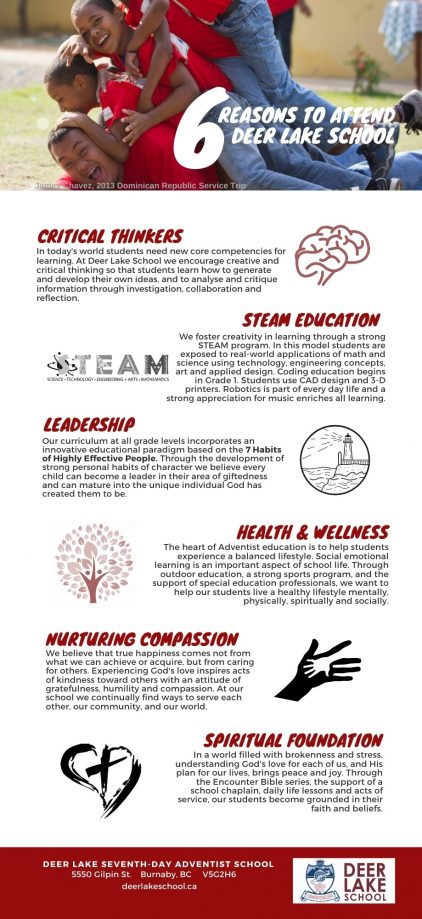 We invite you to learn more about our school.  Please explore our website, and review our programs and activities.  To fully appreciate our campus life, why not visit our website, watch a video about our educational philosophy, or attend our annual 2021 Open House on Sun. Nov. 14, from 10-2 pm?
You will find more details about admission for the 2022-2023 school year under Kindergarten Admissions and Grade 1-12 Admissions.
We look forward to sharing our Deer Lake School experience with you!