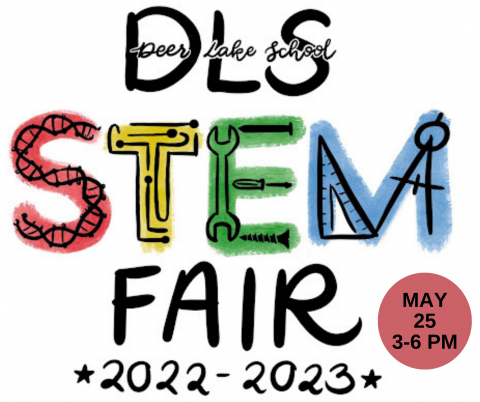 Our Science/STEM Fair is coming up fast! This is a voluntary STEM-focused extracurricular opportunity. All classes and judges will participate from 10 am - 3 pm on the 25th, with the fair opening to parents and our DLS community from 3 - 6 pm. Various clubs including Math, Chess, Green Team and Zen Maker Labs plus some of our generous sponsors will be at the fair from 3-6 pm. We'll even have an art sale with some classes selling their work - how cool! Come out and celebrate our creative and talented students!
THANKS TO OUR AMAZING SPONSORS, WHO ARE MAKING THIS EVENT SPECIAL WITH THEIR CASH AND PRIZE DONATIONS!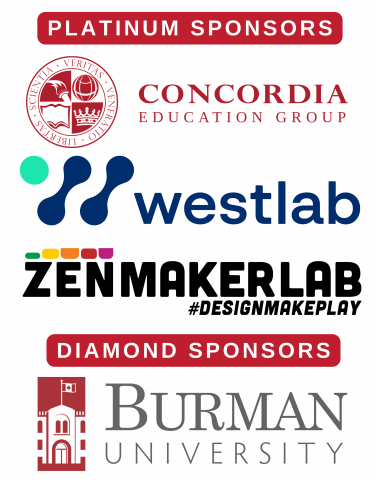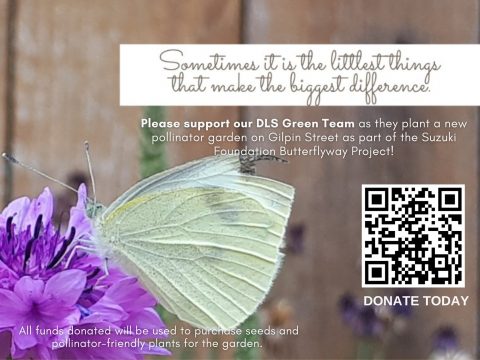 Deer Lake School & The David Suzuki Butterflyway - Climate change, pesticides, and habitat loss have affected the insect population dramatically worldwide.  Studies show a decline of 75% in the last 25 years. Insects are one of the key elements of every food web including our own. 
This year our DLS Green Team is undertaking the goal of planting a garden specifically with the needs of our pollinators in mind. Using native plants and leaving sheltering elements in place, we will be building a pollinator paradise along our fence on Gilpin Street.  Our goal is to inspire 12 additional pollinator gardens in our local Burnaby community through the David Suzuki Butterflyway Project.  Insects often have a short flight range and creating resting and refueling spots within our local urban landscape will allow them to access a greater range of food sources.  Every effort we make to maintain our world's beautiful biodiversity adds up. 
Thank you for your support.  It makes a difference.
Dear Neighbours & Friends of Deer Lake School
Would you consider joining us in the Butterflyway Project? We'd love to talk to you about the project and share our time and resources with you, to help add more pollinator gardens in our local Burnaby community! Please contact our school's gardening teacher, Mrs. Gagnier, at hgagnier@deerlakeschool.ca if you'd like to chat.