JUNE 2021 HOT LUNCH PRE-ORDER FORM
2021 June Hot Lunch Pre-Order Form
2021 June Hot Lunch Pre-Order Form - Calculating
This form is due at the school office by Tues. May 25th.
Please note: The Hot Lunch pdf above is a calculating pdf, meaning if you enter the quantities it will automatically calculate the totals and place it at the top of the form. To do so, on a smartphone you will need the Adobe app, or on a laptop or tablet you will need Adobe Acrobat Reader.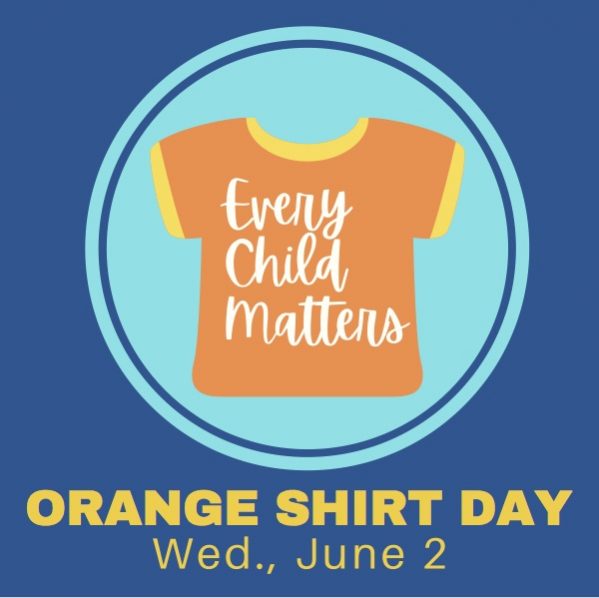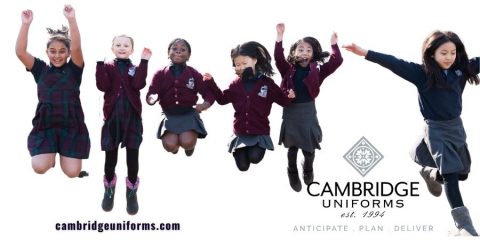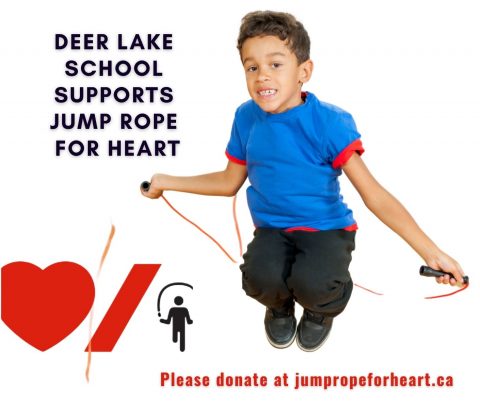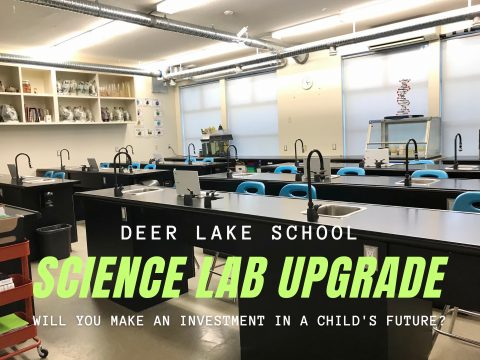 Our 2021 Science Lab Fundraiser - Will You Make a Donation Today!