OUR SPORTS & ATHLETICS PROGRAM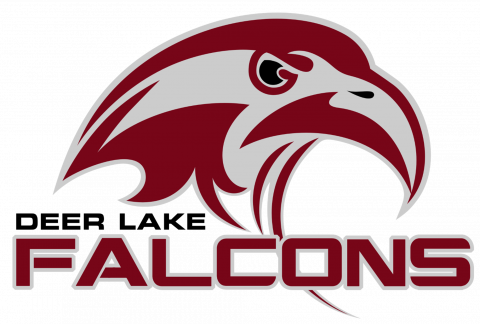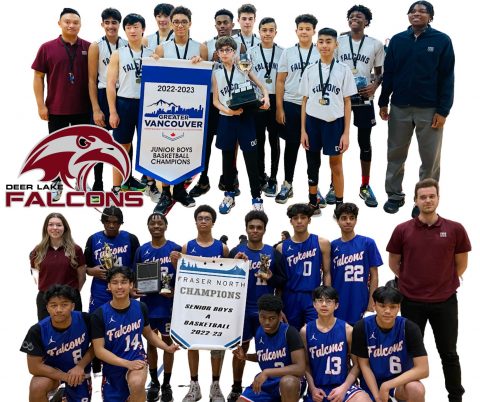 Boys Basketball Champion 2023:
Our Junior Boys Basketball team took 1st place in the GVISAA (Greater Vancouver Independent School Athletic Association) tournament last week. 
Senior Boys Basketball successfully qualified for the 1A Provincial Zone tournament by placing 1st in the Fraser North Zone. They're now one of 64 teams from around BC competing at the BC Boys 1A Provincial Championship Tournament at Langley Events Center Mar. 8 – 11.
** Shout out to Sr. Boys Tino & Basleal who won first team allstars and Jason who took MVP at Zones.
Sports play a very important part in Deer Lake School life!
From Kindergarten to Grade 12, all our students participate in various forms of athletic exercise. PE is taught by teacher specialists K-10 and high school students are required to participate in Daily Physical Activity (DPA) as part of their graduation requirements.

Through two excellent athletic leagues, the Greater Vancouver Independent Schools Athletic Association (GVISAA) and Canadian Adventist School Athletics (CASA) our students have an opportunity to play team sports in a wholesome, supportive environment. Organized team sports include soccer, flag football, soccer, volleyball, basketball, tennis and track and field.

Additionally, DLS has a dynamic gymnastics club, with activities for both junior (Gr. 3-6) and senior (Gr. 7-12) teams. Practises take place twice per week throughout the year.

Deer Lake teams often come home from tournaments with trophies and awards, but we are most proud of the fact that within our athletic leagues, we are regularly recognized for our outstanding sportsmanship.