At Deer Lake School, we believe that God calls us to love and serve others – it's the foundation of who we are!
I N  O U R  C O M M U N I T Y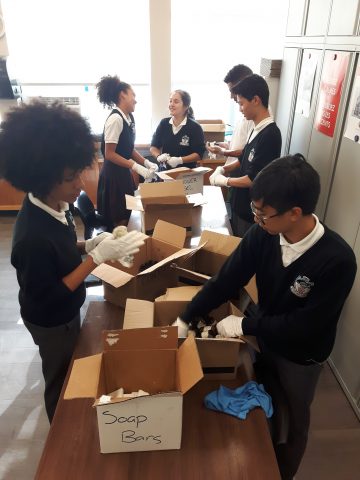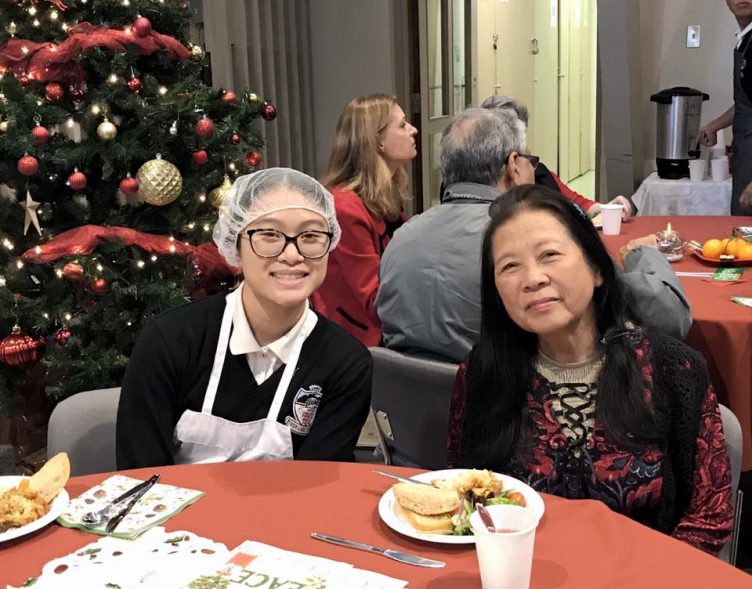 We proudly support various charities in our community each year, including Heart & Stroke, Terry Fox, and Covenant House. Last year several of our classes prepared small emergency kits for local shelters during their Bible class once per week. These kits contain shampoo and toiletries. Our students also prepared 85 sack lunches monthly for distribution with the Burnaby Taskforce on Homelessness. Our Grade 12 class hosted a Christmas luncheon for seniors at a local church. We believe that partnering with others is a great way to step out and get involved in helping in our community. We are always looking for practical projects to support!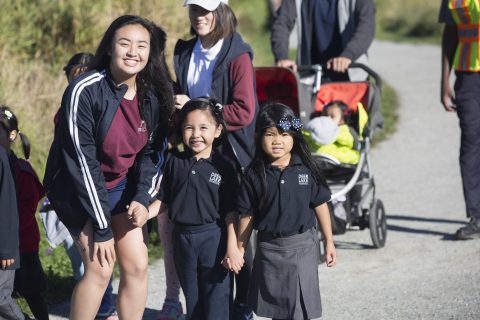 Terry Fox K-12 Run
I N  O U R  W O R L D

In May  2019 our grade 11 and 12 students experienced Service 2019: Panama.  Students assisted local residents in building a new church, as well as hosted after school sports and puppet programs for community children. Additionally, students explored the local community and learned about Panama's history and culture, and also visited one of the Seven Wonders of the Word, the Panama Canal.
Thank you for supporting our students financially this spring, allowing them to make this life-changing journey to Panama!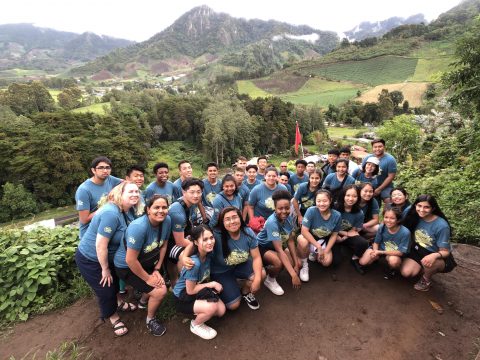 Panama 2019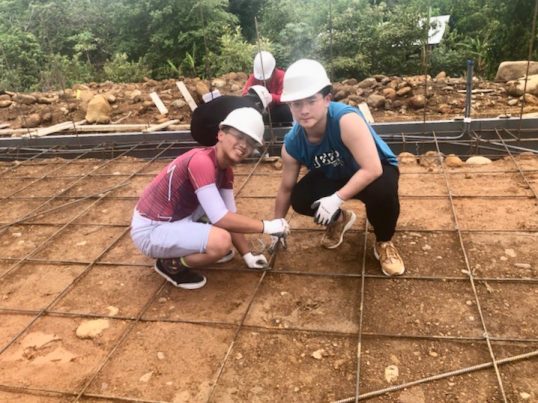 Panama 2019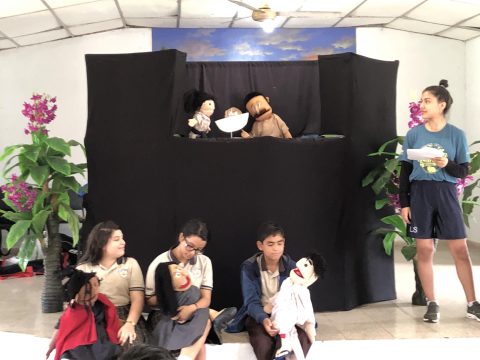 Panama 2019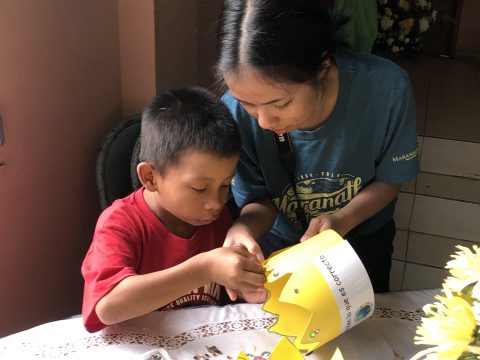 Panama 2019