Deer Lake School is committed to providing exceptional child-centred Christian education in a safe and caring family environment.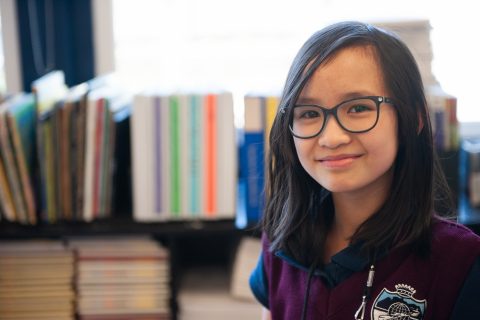 As a Seventh-day Adventist school, we welcome students from all faiths and cultural backgrounds, and our enrolment reflects the rich diversity of our local community. We desire to be a school where every child is valued and loved, regardless of race, gender, religion or socio economic status.

We passionately pursue holistic excellence in all things—mental, physical, spiritual and social. We strive to create an enriched learning environment where students can develop a sense of responsibility through service to one another, their neighbourhood and their world.

Our curriculum at all grade levels incorporates an innovative educational paradigm based on The 7 Habits of Highly Effective People, by Dr. Stephen R. Covey. Through the development of strong personal habits of character, we believe that every child can be a leader in their areas of giftedness and can become the unique individual that God has created them to be.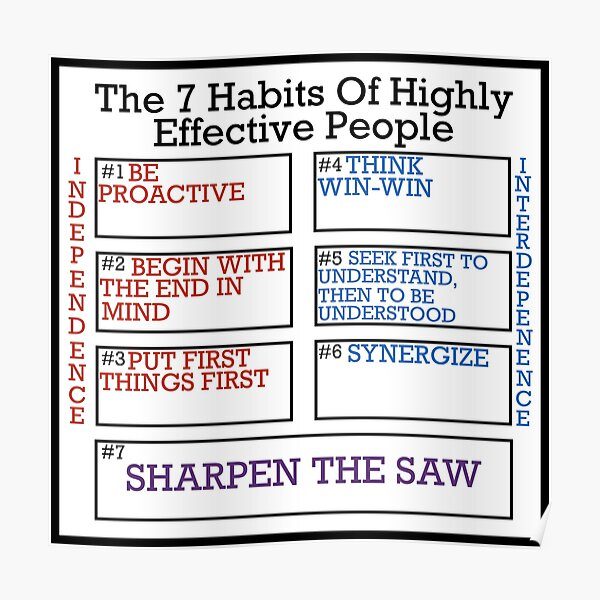 The safety and wellbeing of children in Adventist schools is of paramount consideration. Children deserve to be protected from abuse, neglect, bullying, harm or threat of harm. Therefore, at Deer Lake School we will ensure that children attending our school will experience a learning environment that enables every child to feel safe, accepted and respected.

Adventist schools continuously develop strategies to make students feel valued, respected and connected within the school community. This includes the protection of the students' physical safety, social connectedness, inclusiveness as well as protection from all forms of bullying, regardless of their gender, race, culture, religion, sexual orientation or gender identity and expression, while remaining consistent with the Seventh-day Adventist faith-values, cultural perspective and philosophical values.

Each day in every child's classroom, students learn about Christian values through Bible stories and lessons, and songs about God and Jesus. We do, however, desire to respect each child's faith background. If you, as parents and guardians, have particular beliefs that relate to eating restrictions, rituals, clothing requirements or other values, please feel comfortable in communicating these to your child's teacher or to school administration, so that we can be sensitive to your beliefs and practices as we support their learning and faith.

Thank you for considering Deer Lake School for your child's education! We view it as an honour to partner with you in helping your child reach his or her true potential.