At Deer Lake School we are passionate about children! Our commitment to child-centred education leads us to adapt and change our educational offerings as society demands. We use the inquiry-based model for learning in our classrooms K-12. Our teachers strive to provide individualized learning in every grade.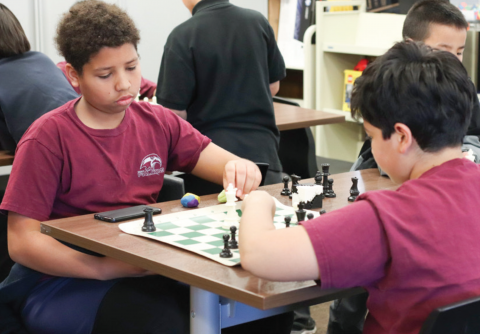 Our school offers a wide variety of co-curricular activities for every grade, including sports (gymnastics, basketball, volleyball, soccer, track and field, tennis and badminton), and various clubs including STEAM, math, chess, yearbook, gymnastics and contemporary worship band (SWAT).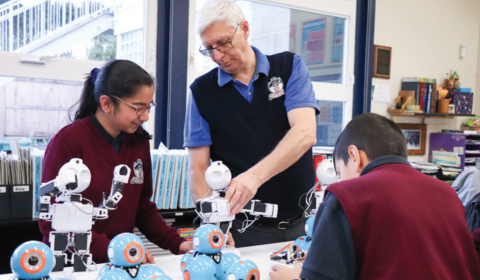 Many of the after school co-curricular activities provide an opportunity to perform or compete at various community events around our City, including the annual Burnaby Seniors Christmas Banquet at Riverway Golf & Country Club, and the City of Burnaby annual staff Christmas celebration.
Our high school is supported by an academic adviser, who helps support students in their course selection, graduation requirements and scholarship applications.
See our Secondary Course Selection Guide for an overview of the academic and elective courses offered for Grades 10-12.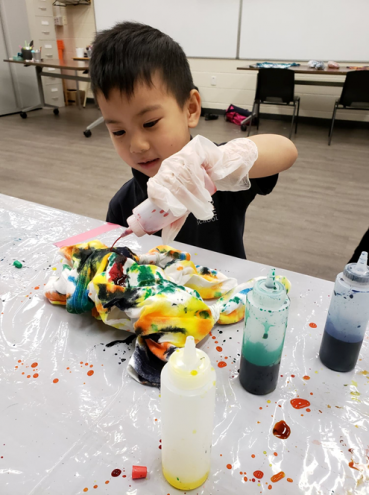 Deer Lake is pleased to host a daily licensed Before School (7-8 am) and After School Care (3:15-6 pm) as well as Spring Break and Summer Day Camp programs for families who need to register for this service. Learn more about the program at Before & After School Care & Day Camps