At Deer Lake School we are passionate about children! Our commitment to child-centred education leads us to adapt and change our educational offerings as society demands. Our teachers strive to provide individualised learning in their classrooms, and our elementary school is supported by five education assistants and an English Language Learner (ELL) assistant.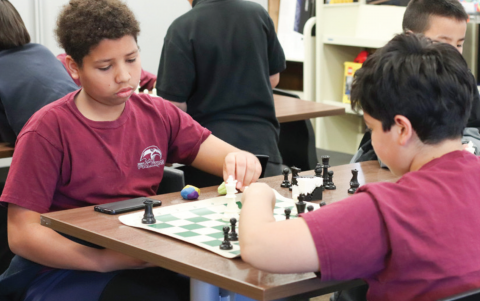 Our school offers a wide variety of co-curricular activities, including sports (gymnastics, basketball, volleyball, soccer, track and field, tennis and badminton), and various clubs including robotics, math, chess, yearbook, and contemporary worship band (SWAT).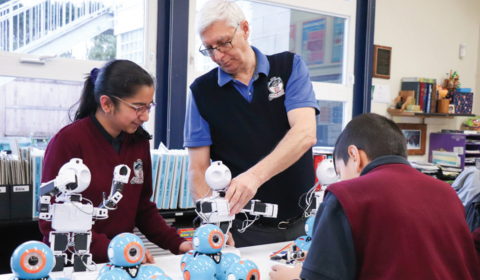 There are co-curricular activities available periodically for Kindergarten-Grade 2 as well, by 6 week sessions that rotate yearly, that include gymnastics, drama & music, art & artists and a book club and author series. You can view the full 2019-2020 K-12 Co-Curricular calendar here.

Many of the after school co-curricular activities provide an opportunity to perform or compete at various community events.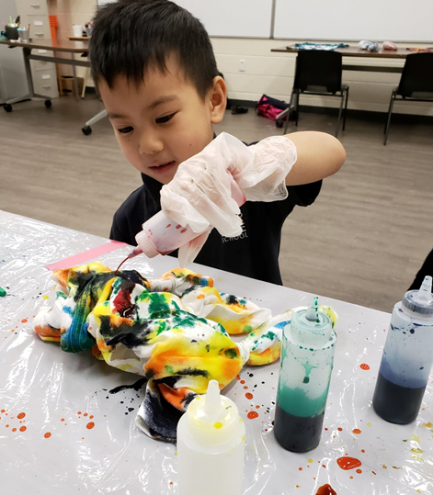 Deer Lake is pleased to host a daily licensed Before School (7-8 am) and After School Care (3:15-6 pm) as well as Spring Break and Summer Day Camp programs for families who need to register for this service. Learn more about the program at Before & After School Care & Day Camps