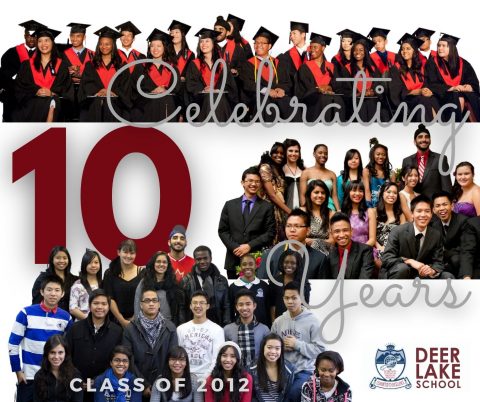 DLS Class of 2012, can you believe it's been 10 years since you graduated?!?!?!
So much has changed in your life, and we're dying to hear about it! Come out and celebrate your DLS Graduating Class of 2012 10 year anniversary with us.
When:  Sat. June 18, 8 pm
Where:  DLS Commencement 
Nikkei Cultural Centre
6688 Southoaks Cresent 
Burnaby
What: Reconnect with old friends, be recognized as a class during the commencement program, enjoy refreshments after the program and have a professional class photo taken!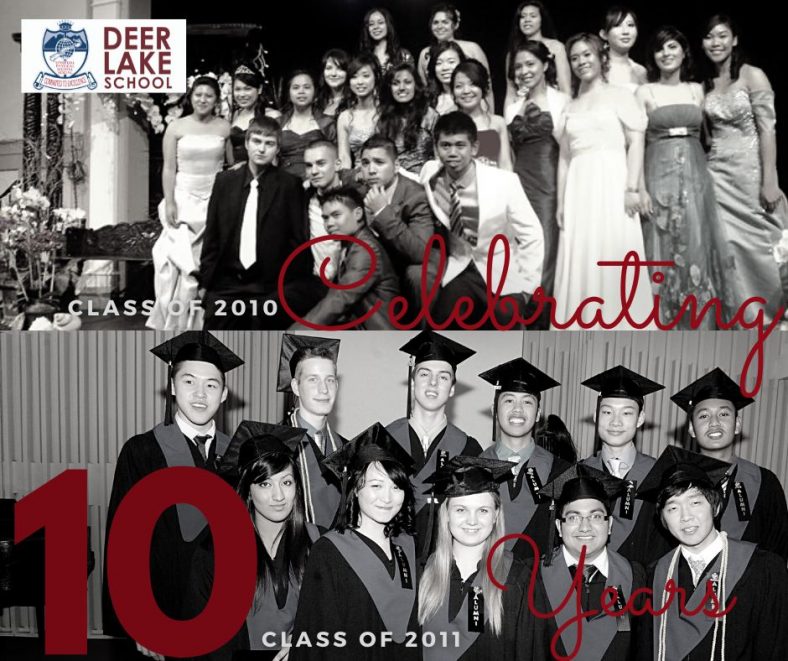 COVID didn't allow us to honour the DLS Graduating Classes of 2010 and 2011, so please join the celebrations this year along with the Class of 2012.
We really look forward to connecting with you all then!