Our Mission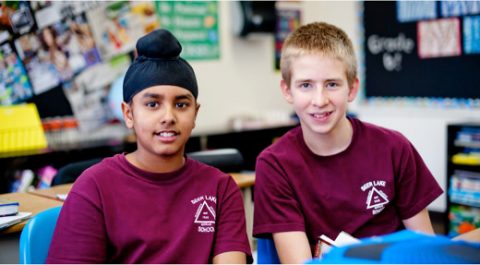 is to inspire a life of faith, wisdom and service.
We strive to educate and enable the whole student - mentally, physically, socially and spiritually - in their own personal development.

Our mission is woven through every aspect of school life and serves as the foundation for all that we do.
 
"Teachers here seem to have a personal interest in how well the students are doing and actually want to help us improve.  They take time out of their busy schedules to care about your grades and its cool how they're always willing to go that extra mile and talk to us at lunchtime or after school to help us identify our difficulties and help us improve."
Grade 9 student, DLS